HEARD works with companies large and small to reach their sales, marketing, branding, and outreach goals.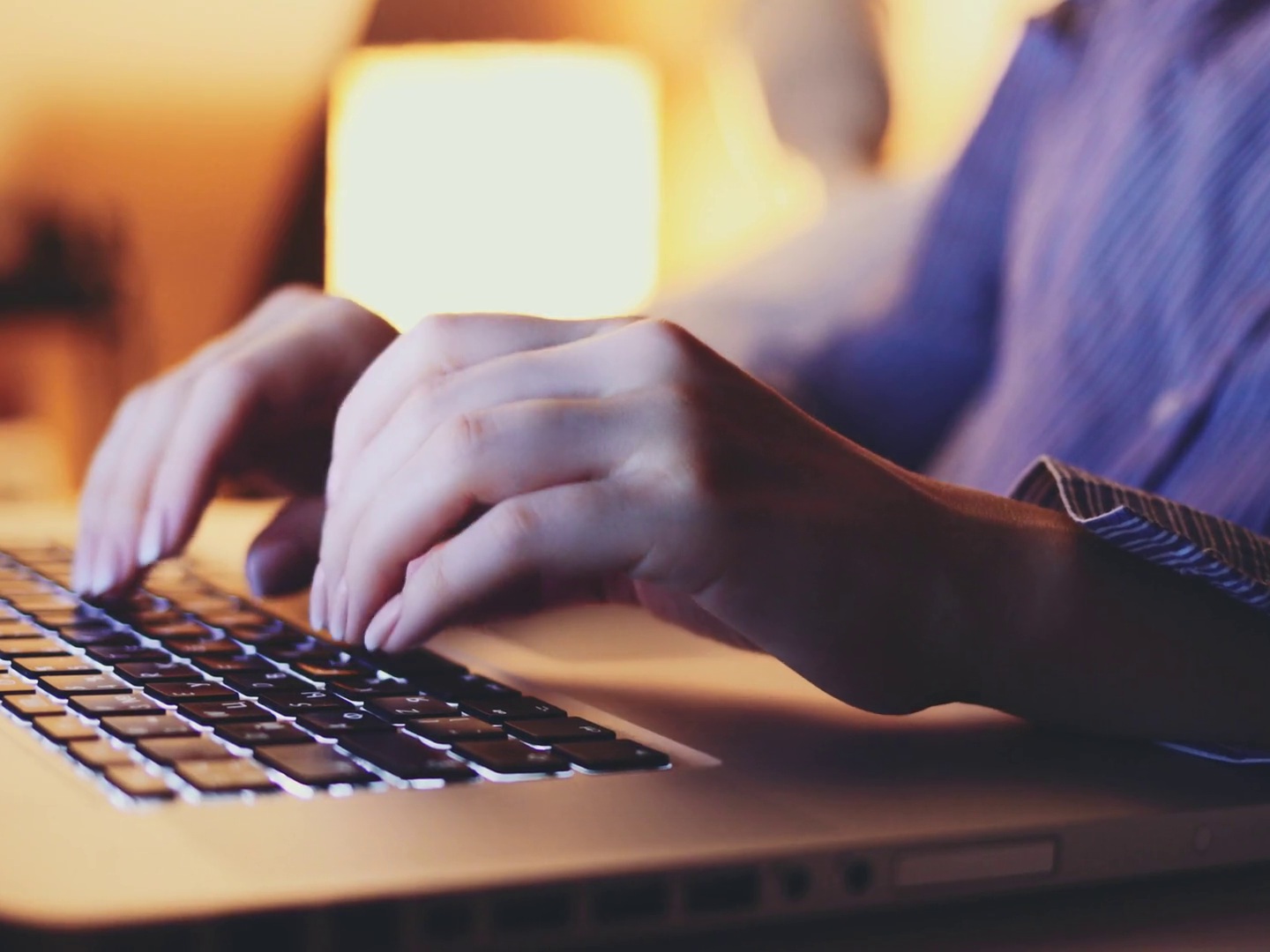 As a website development company, Wakefly needed external help when it came to creating content for their own website
Marketing Ideation ~ Content ~ Web Design ~ 2018
Eversource needed help with a social campaign promoting its Eversource Challenge, a K-12 energy education program.
Social Media Strategy ~ Content ~ Design ~ 2019
All States Medicaid, Inc.
All States Medicaid, Inc. needed web content and design services for a new site. HEARD created all content as well as optimized verbiage, meta tags and graphics.
Creative Services ~ Content ~ Web Design ~ Branding ~ Since 2018
HEARD was hired to handle all e-marketing for Ritzy Couture including email marketing, Amazon marketing, social media advertising and overall strategy.
Creative Services ~ Social Media ~ Advertising ~ Content ~ Since 2019
Guar Resources, the leading producer of American-grown, organic guar gum powder needed a national advertising campaign in one week. HEARD delivered it in six days.
Copywriting ~ Design ~ Advertising ~ Since 2019
Northern Restaurant Group
HEARD works with the four restaurants of Northern Restaurant Group: 2 Joe Fish locations, Dos Lobos, and The Loft to create and execute digital marketing strategies
Creative Services ~ Digital Advertising ~ Since 2018